TRAD19
PERSIAN
HERAT
DESIGN YOUR OWN RUG IN 5 SIMPLE STEPS BELOW
Suggested Color Schemes
OR CHOOSE YOUR CHOICE OF COLORS BELOW
Please note screen colors may vary from the actual wool color. Please order free wool color poms to be sure of the colors.
If you would like to order rugs in pure silk or artificial silk, please contact us via mail.
Conventional Custom Sizes
For Rugs, with a Width (the shorter side of the two) of 340cms (or 11 Feet), there will be Extra freight and Handling charges. Rugs with over 500cms Width can be sent by sea as one piece or by air. Please call team RuggleUp for details.
---
Reset
Save my Design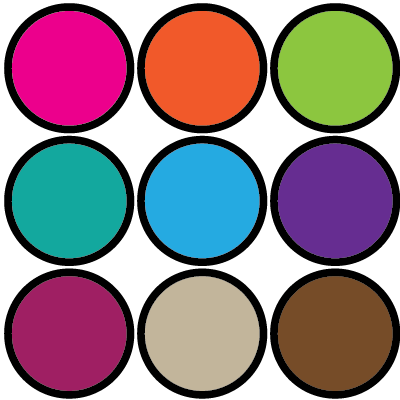 Order FREE Sample
Add to Cart
The Price mentioned above are inclusive of frieght/handling charges
Product Description
---
Hand-Knotted:
As the name suggests, a Hand-Knotted rug gets made of hundreds of thousands of tiny knots. Exceptionally skilled weavers weave each knot painstakingly by hand. Hand Knotting is a highly specialized and labor-intensive skill, and these rugs take about six weeks to weave for an average size of 8ft x 10ft with two weavers working side by side. Just to give an idea, a size 8x10 rug in 60 knots quality will be hand-made of approximately 700,00 knots. Genuinely fascinating, isn't it?
Hand-Tufted:
A rug of this quality is made pretty much like embroidery, where the weaver stretches a cloth across a metallic frame. The design is printed onto the cloth by hand, and then the tufts / Pile is inserted into the stretched cloth with a handheld gun. This weaving process is much faster, and a size 8ft x10 ft rug can be woven in a couple of weeks by a single weaver.
---