Sustainable Trading. Preserving Heritage.
One of the biggest advantages of small scale cottage industries is sustainable eco friendly manufacturing. Our philosophy is to respect the artisan for what he brings to our organisation. we then try and work in building them up as a community by firstly ensuring a continuous flow of work – necessity not just for their sustenance but also for their self-respect. The No Child Laour policy is not just a requirement but a mandate but it does not end there – we try and educate the weavers to provide good education and ethics to their children. We try and work in building within them a pride in their skill and art, as much as we take pride in it. We take on novice unskilled people and train them in the craft so that they have a skill-set they can rely on for their sustenance.
It's a huge chain of dependencies and we strive to give in our bit wherever and whenever possible.
This is just our small contribution towards preserving our very precious heritage, something that we feel passionately about, not just as a business but a social responsibility.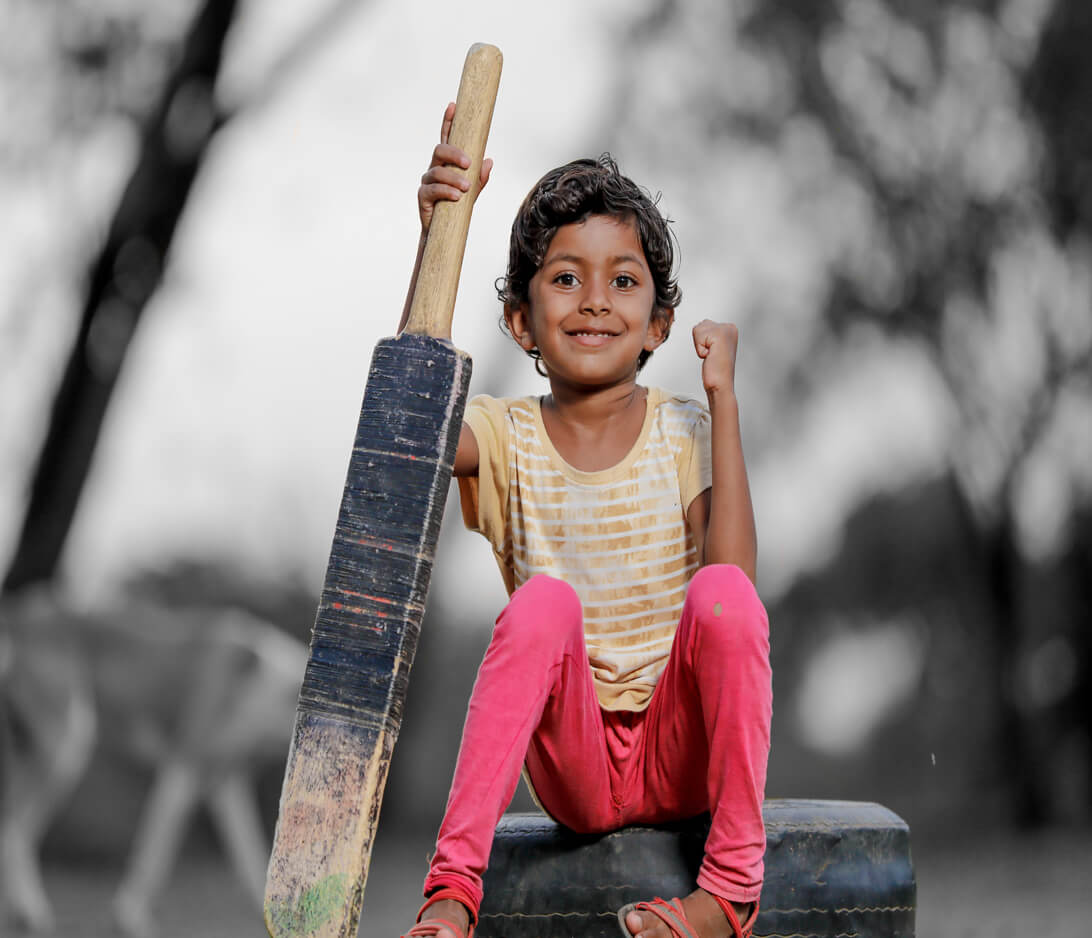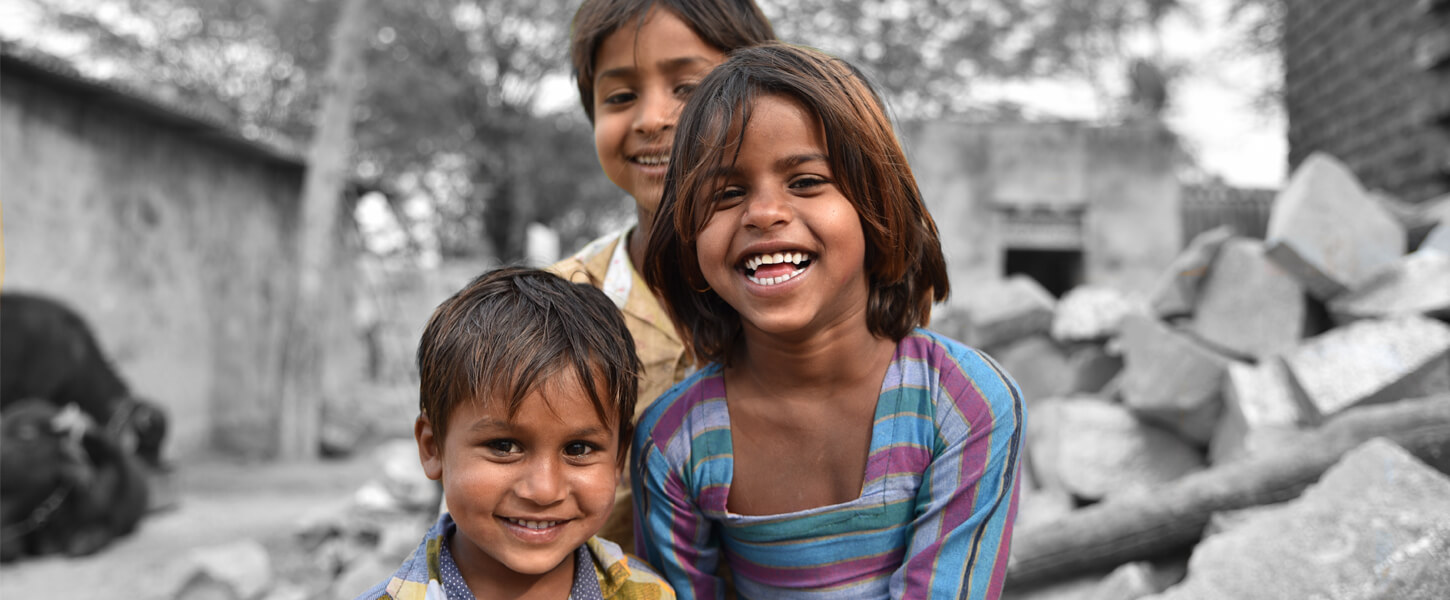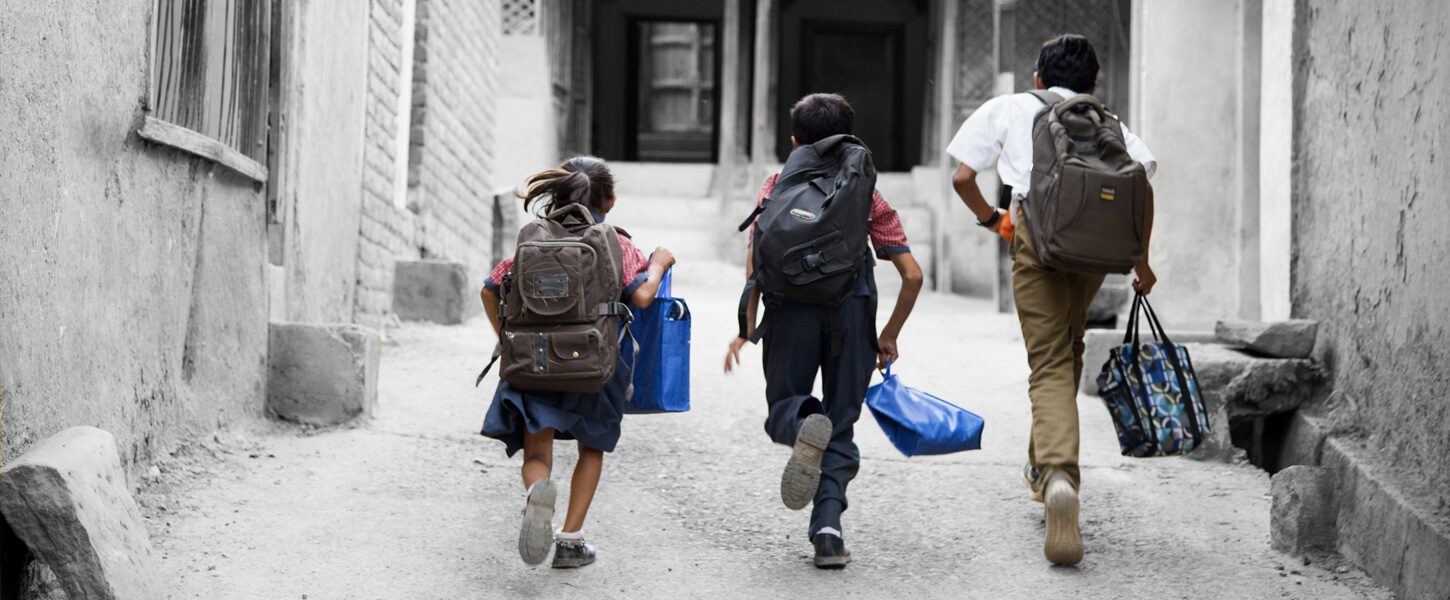 No Child Labour
We strongly believe in this cause. We strongly discourage child labor in general and have a strict personal mandate against it within our organization. We try to educate the weavers and artisans on the importance of education for their children and help work at this end as well.
Besides this, our usual worker benefit policies are very much in place, including medical aid, aid in times of unprecedented emergencies, festival bonuses, and perks, along with others.
We have a system where artisans and craftsmen can directly connect with the management in case of any issues or concerns.
A simple philosophy guides us – If you want to grow, make your roots strong, and all the people connected with you need to develop with us to be any sense of achievement.
---
Eco-Friendly Practise:

Sustainable production techniques use of natural raw materials make this one of the most eco friendly industries.